Reviews from satisfied customers
Website Order

(Pickup or Delivery) Minimum order of $25 required for delivery. Delivery availability depends on your location in the Greater Toronto Area.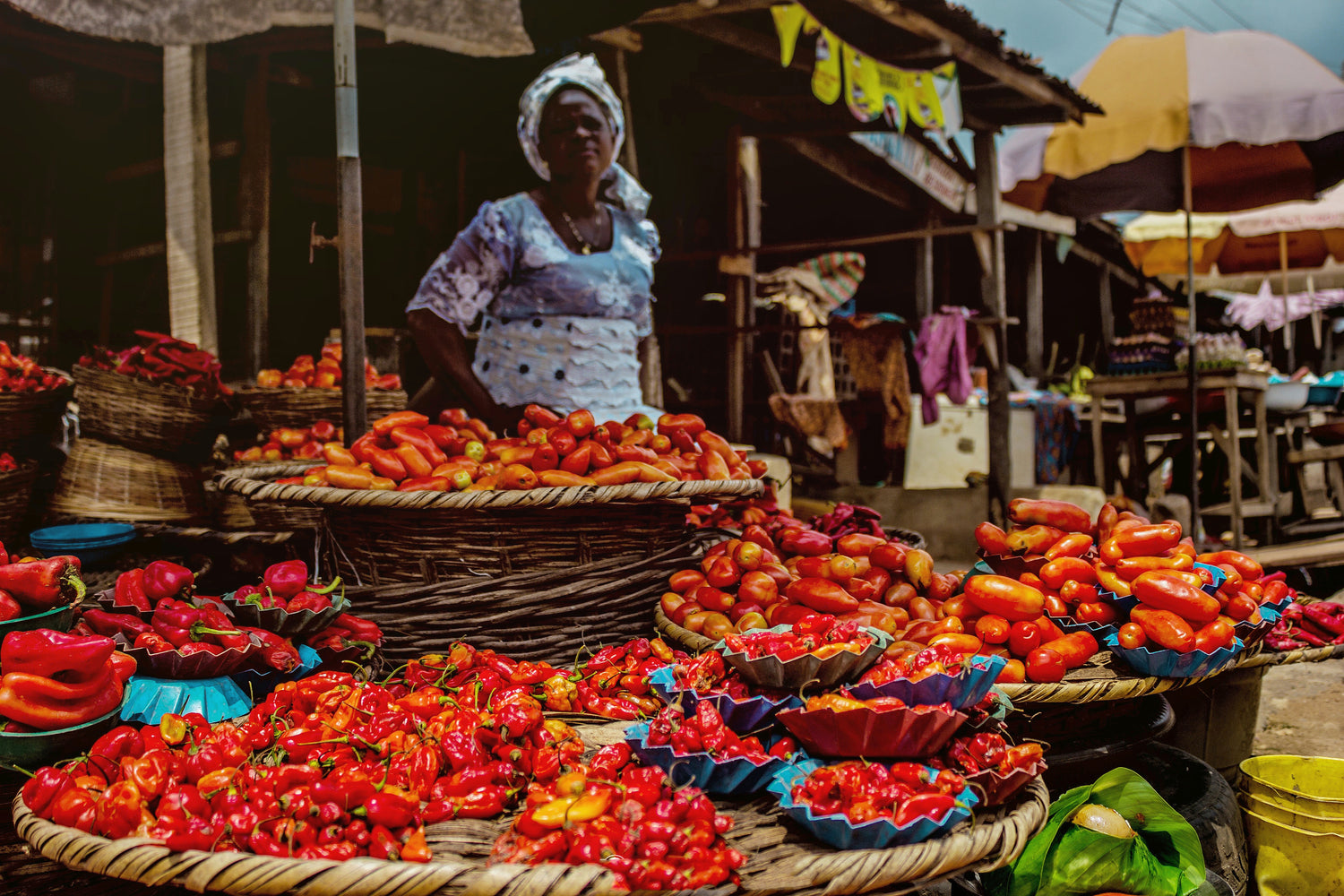 About Us
Anikky's Kitchen is owned and operated by Canadian-Nigerian Bunmi Salami who loves creating authentic recipes that are delicious and wholesome, while staying true to her roots.
Her passion is to bring authentic Nigerian cuisine to Canadians across the Greater Toronto Area.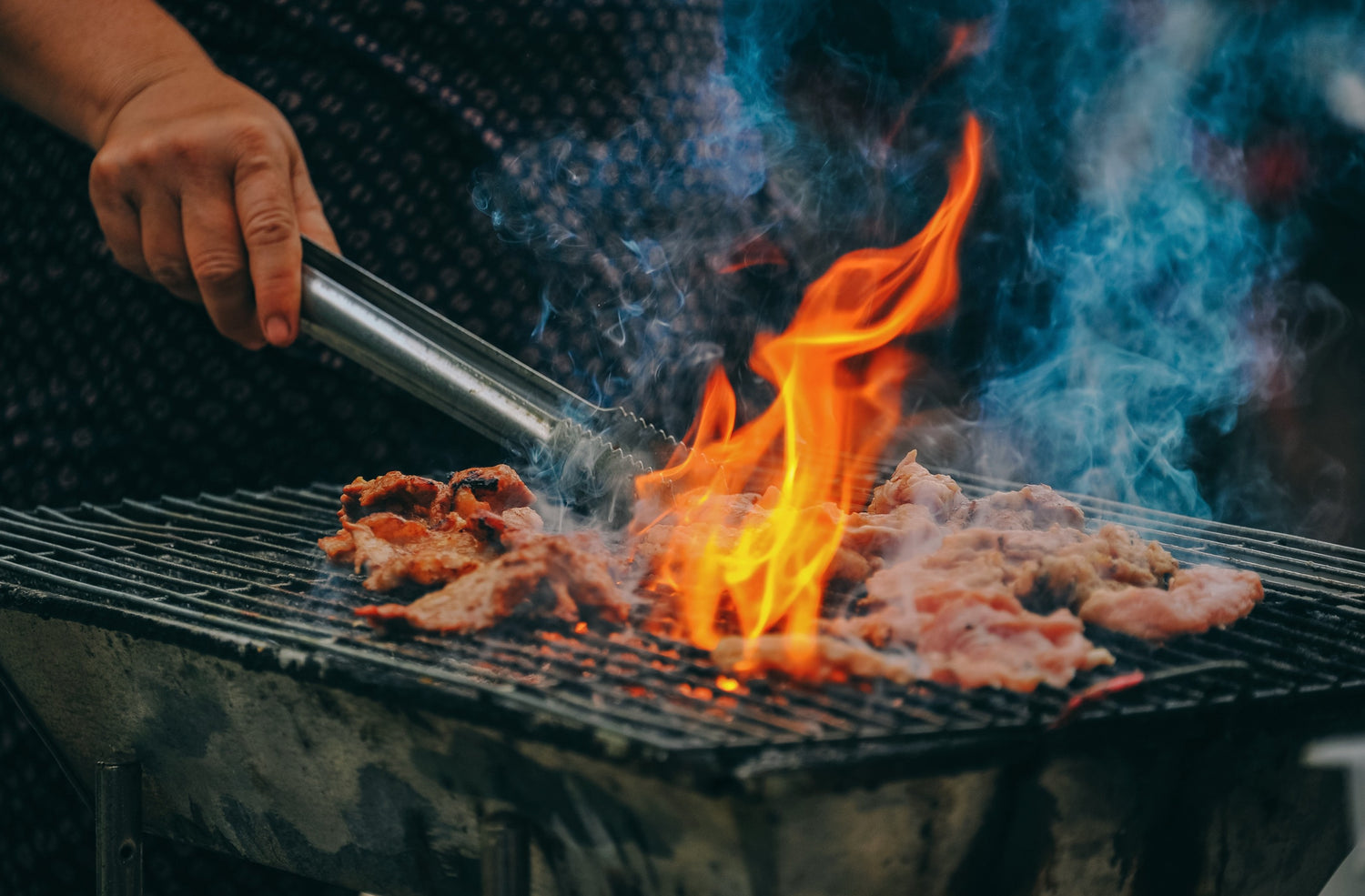 Hours Open
Monday: CLOSED
Tuesday: 10am - 8pm
Wednesday: 10am - 8pm
Thursday: 10am - 8pm
Friday: 10am - 8pm
Saturday: 10am - 8pm
Sunday: 2pm - 8pm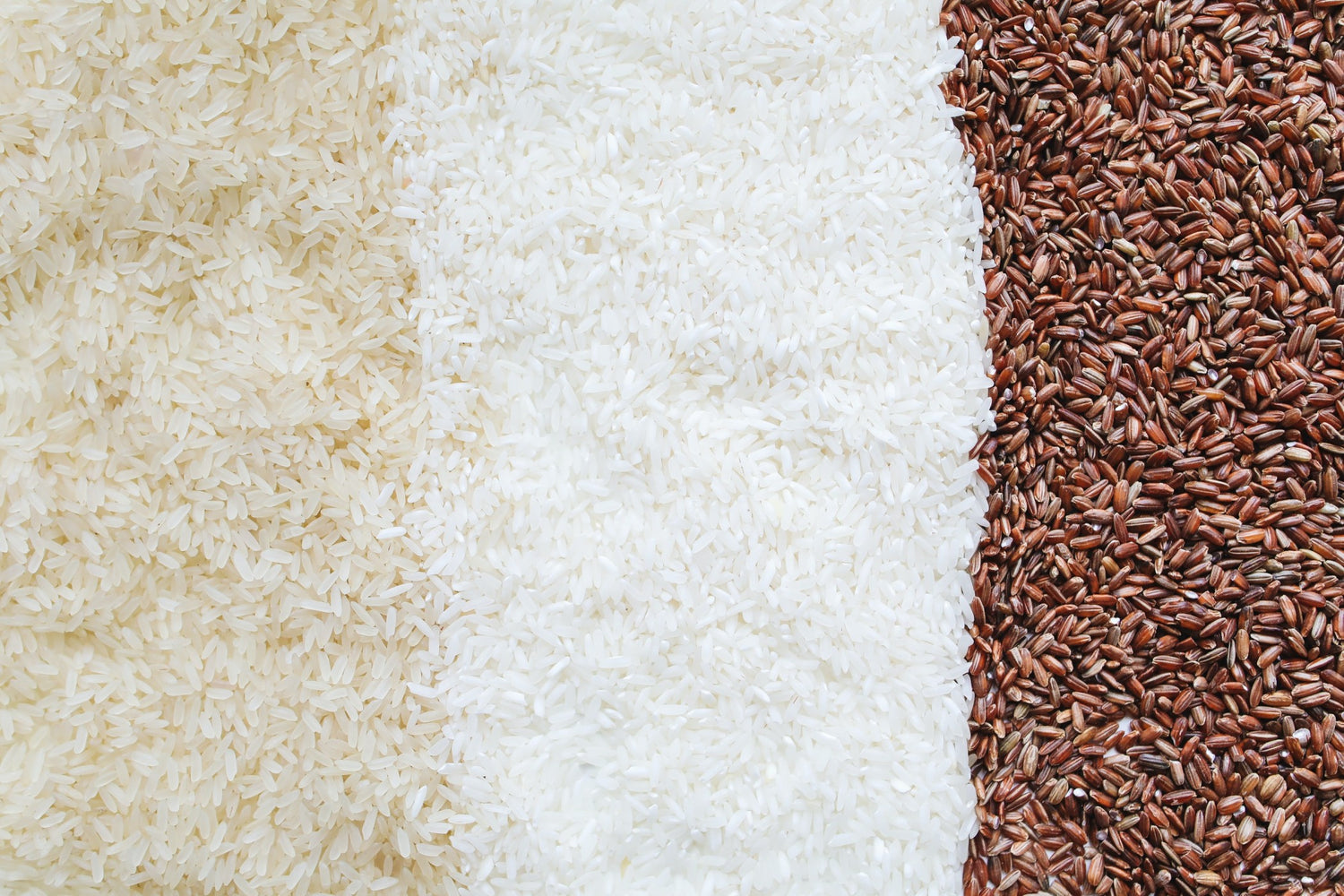 Delivery & Pickup
Pickup
43-199 Ardagh Rd, Barrie ON L4M 0L1

Delivery
Order through our website, UberEats, SkipTheDishes or DoorDash for delivery option